Nutrition
Your dog's nutritional needs are a top priority at Hound Huddle. We offer a large selection of dog food brands and varieties to keep your pup happy and healthy. Our dog treat section also offers many options for rewarding great behavior, promoting dental health and entertaining your dog.
Toys
Keep your furry friend active and mentally stimulated with new toys. Hound Huddle stocks several brands of toys, including Kong, Zanies and ChuckIt! Don't wait until Christmas; bring home a surprise today!
Grooming and Cleaning Supplies
There will always be a time or two when your dog makes a little mess or is a little mess! Either way, Hound Huddle has you covered by carrying stain and odor remover for household use and grooming supplies for those days when your pup needs a scrub in your tub. Stock up for those unexpected cleaning needs.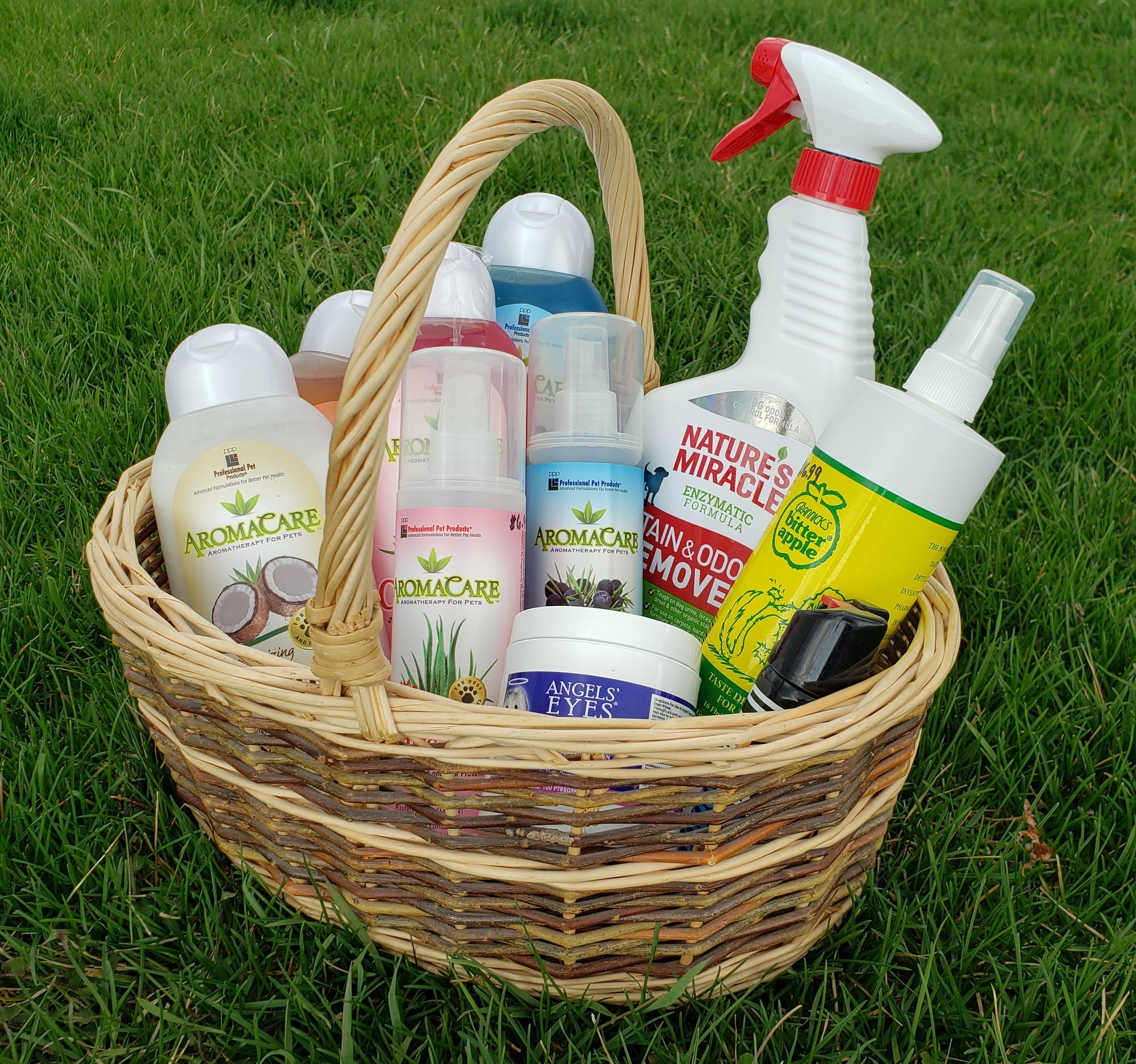 Harnesses, Leashes, Tags, and Much More
Stop in to Hound Huddle to see our large supply of harnesses, collars, leashes, dog tags, collar lights and so much more. You will be delighted with the selection, including Badger and Packer-themed items!